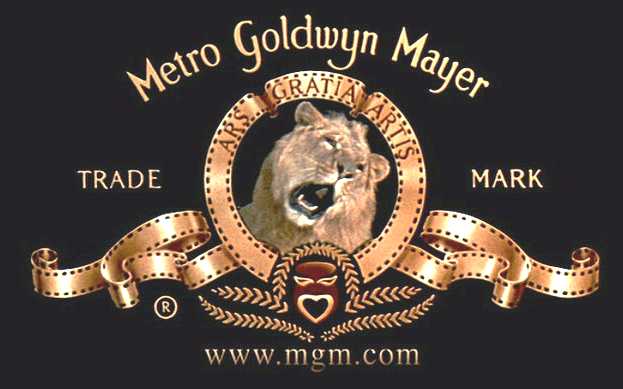 From the
Broadcast
website; a chance for your foot in the showbiz door:-
Administrative Assistant
Administrative Assistant - London
Recruiter:MGM
Recruiter Type:Direct
Sector:Admin
Location:
London
Payband:
Not Specified
Posted:16 July 2008
"MGM Worldwide Television Group seeks dynamic administrative assistant to support team of London-based business development executives.
Ideal candidate is comfortable managing core office tasks and helping manage all aspects of international client relationships.
Full literacy in Microsoft Word, Excel and Power Powerpoint a must. Language fluency in French, German or Spanish a plus.
Please email all CV's to the amillett@mgm.com"
Or check out the link above.
When you reach Exec, remember who told you about the job...